Archive for the 'Uncategorized' Category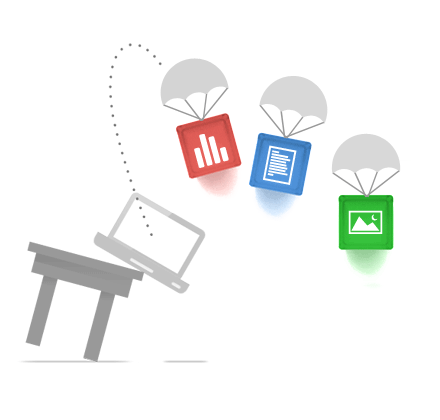 Google Drive a cloud-based free file storage service has launched by Google. (more…)
Mozilla has updated Firefox to version 11.0
Following are changes/new features in this version
Firefox can now migrate your bookmarks, history, and cookies from Google Chrome
With Sync enabled, add-ons can now be synchronized across your computers
The CSS text-size-adjust property is now supported (more…)
Hotkeys are used many times by users to perform a certain task , if they know the shortcut key combination .
So here are the shortcut keys for Windows 8 with the task they perform .
Windows key : Brings up the Metro start screen.
Win + D : Show the desktop .
Win + C : Open the Charms menu, where you can search, share, and change settings .
(more…)
Settings panel is one of the newly introduced feature of Windows 8 .
With it user can perform following task :
Change writing language
Adjust volume
Shut down / Restart windows
As we know Start Button has been removed from Windows 8 Consumer Preview by Microsoft . So it is difficult for the new users to access their favourite programs . (more…)
Do you have any doubt about your devices and software for their compatible with Windows 8 ? Then Windows 8 Compatibility Center is the place where you can check it . (more…)
To all our readers , subscribers JustNC wishes you a very Happy and Prosperous New Year.
On this new year we are sharing 5 best new year wallpapers with you .

(more…)